​​​​​​​Founded by Mattias Wedin and Dennis Vedin in 2023.
A Passionate team of two lifelong game developers, found each other at Valla Game Education in 2022, and have been making games together ever since.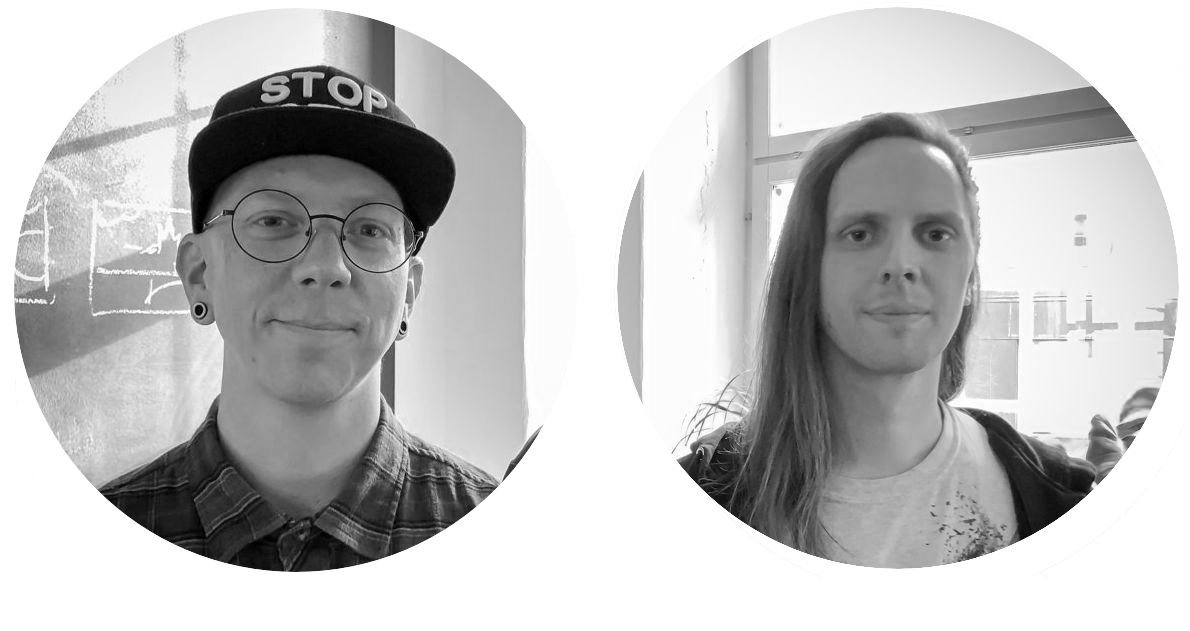 Is a co-operative indie game studio where free creativity, candid and constructive work environment is one of the primary focuses. Guided by the philosophy of creating immersive experiences that deeply resonate with players. With a focus on pushing the boundaries of first-person action games.
What sets us apart is that we fearlessly explore uncharted territories in game design and challenge conventional norms. Specializing in first-person, action games, we empower players to drive their own narrative within mind-bending worlds.
For further reading, please check out the Company Guidelines.

NIGHTRUN, set in the world of The Flower Warfare books, is an open world first person shooter inside a roguelike fever dream. Battle a nightmarish horde of enemies with randomly generated player and weapon upgrades that fundamentally changes how you play the game each run. All in the name of finally getting a good night's sleep.
If you need to contact us for any reason feel free to send an email to:
contact(at)borrowedsoul.com
Or use the contact forum in the "Contact"-page.